A JOURNEY STARTED FROM OXFORD
COPYRIGHT © SYFX
A QUICK INTRO
As the EFX businesses grow..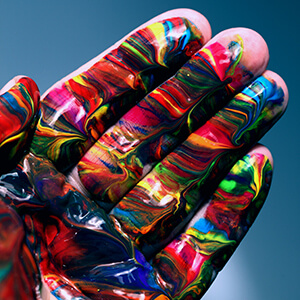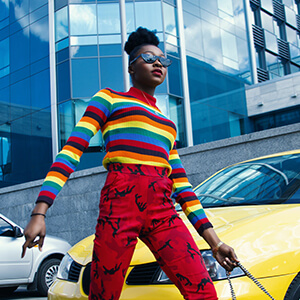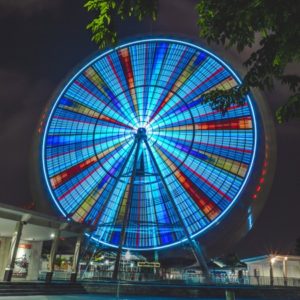 Preservation
Trained in designing processes in this specific domain. Make designing to compliment existing structures the main focus.
Architecture
Specialise in cutting edge design to provide breathtaking modern solutions to their structural needs. The designs merge artistic expression and utilitarian function.
Vision
The path from dreams to success does exist. May you have the vision to find it, the courage to get on to it, and the perseverance to follow it.
-Kalpana Chawla
InnovatiON
The only way to discover the limits of the possible is to go beyond them into the impossible.
–Arthur C. Clarke
You can't solve a problem on the same level that it was created. You have to rise above it to the next level.
–Albert Einstein
Locations
Working from multiple locations pre-pandemic.
Currently only available online.
Hope to see you in person soon!